I have been dreaming about participating in this event since I was 16 years old which now was my personal highlight of the season. A total number of 70 Junior gliderpilots were participating at the competition at Burg Feuerstein. My team partner Elena Mascus was the only other pilot girl there. Unfortunately the weather did not play alog too well so that the competiotion days 5 to 11 were cancelled due to strong wind and weak thermals.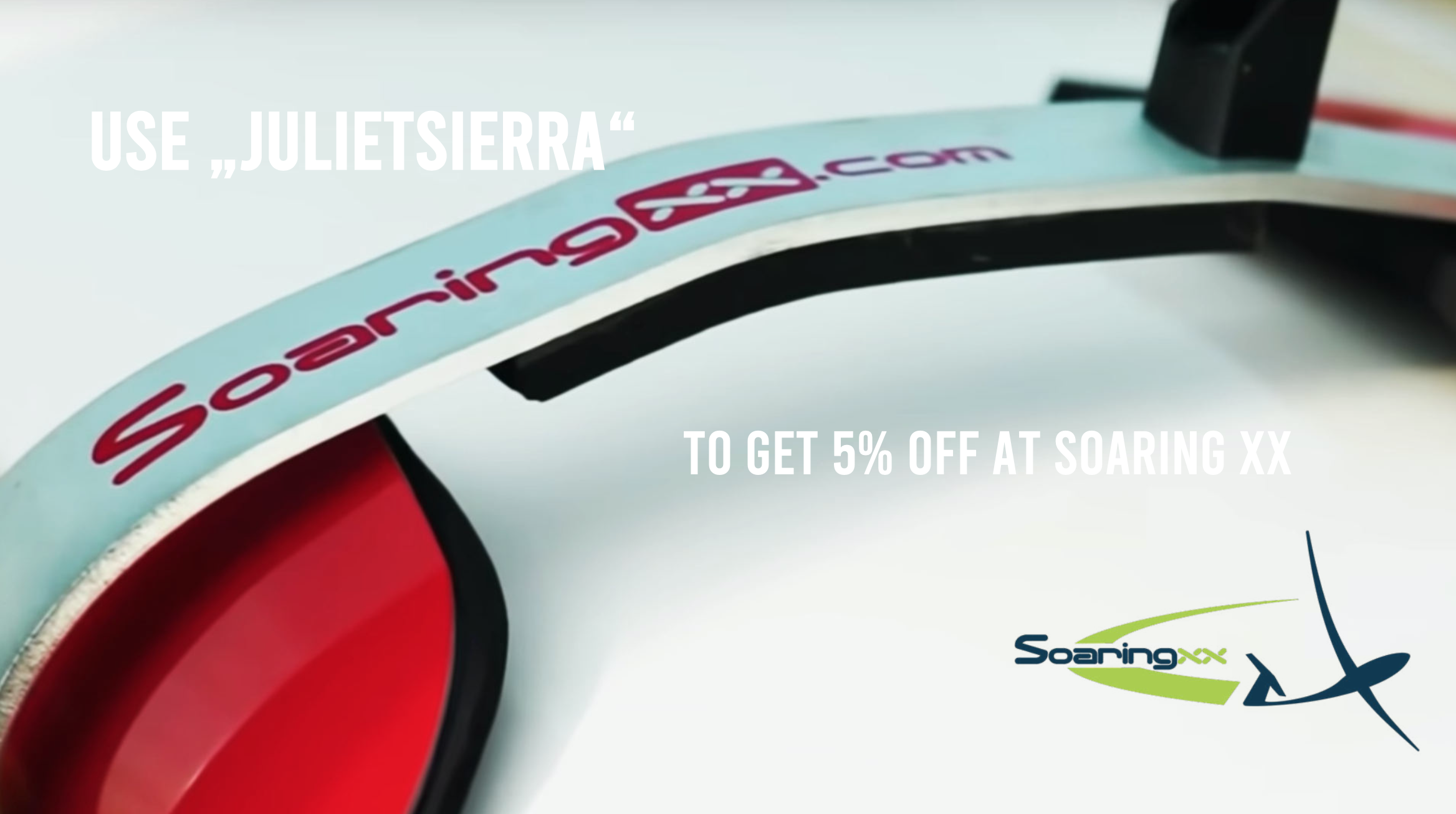 Even though it rained nearly everyday we had to tow our gliders into the starting postition at the end of the runway. The new wingwalker from SoaringXX really helped me getting my glider into the stuffed grid every morning.
One day we simply stumbled into a wave just before the start line before that day was cancelled as well. Still the entire two weeks were an unforgettable experience and I enjoyed making lots of fun videos there.